There are multiple reasons why KiwiCross™ sires are increasing in popularity on both sides of the Tasman. A key motive is that farmers want to better utilise feed. Many have realised that a moderate-sized cow, around 500kg of liveweight, is more than capable of doing equal to or more her liveweight in milk solids.  The benefit is that more feed goes into milk production instead of animal maintenance.
Having an animal that is not too big and not too small makes sense from an economic and a farm system point of view. In addition, crossbred animals tend to get the best of both breeds, partly through hybrid vigour but also through selective breeding, meaning they often have high components, good milk volume levels, easy calving, and high fertility. This is confirmed by research from Dairy Australia, which showed that Holstein x Jersey crosses were 7.6% more profitable than straight Holsteins.  Much of this was driven by the considerably higher reproductive performance of the crossbred animals and the elevated level of milk solids per kilogram of bodyweight*.
The new line-up of LIC KiwiCross graduates brings a lot to the table. It is no surprise that currently more than 40% of all LIC semen ordered is from KiwiCross bulls.
Bred by Walton Park Farm in the South Island of New Zealand, Inferno is likely the perfect all-rounder, and that's no surprise given Solaris is his sire. He is currently the highest-ranking new graduate for Breeding Worth (BW) in the KiwiCross line-up at a whopping 321/80.
He's out of a solid high performing Mint Edition-free cow family with super production.
Solid capacity, udder overall, dairy confirmation, shorter gestation and his A2A2 status add to his positive attributes.  Among his stand out traits is his exceptional low somatic cell BV of -0.68.
Orders are already flowing in for Inferno and he will be in high demand so farmers should get in early.
Boombox is yet another standout sire from the Arkan stud, located in the South Waikato district of New Zealand.  The cow family is well known to farmers using LIC genetics, with bulls such as Bounty and Beaut and the cow family going back to the great matriarch, Betty.  This family continues to deliver and it's safe to say Boombox won't be the last bull come to the fore.  Boombox's sire Jaydie was a top sire that unfortunately died before he had the chance to make an impact. He will now likely make his impact through his top-performing sons like Boombox.
Boombox produces moderate size daughters that do the goods in the vat and have all the traits to suggest they will be profitable long-lasting dairy cows.   With udder overall at 0.58, big positives for capacity, farmer opinion, fertility and longevity and being A2A2, Boombox is a template for the balanced bulls that are coming out of the LIC bull breeding programme.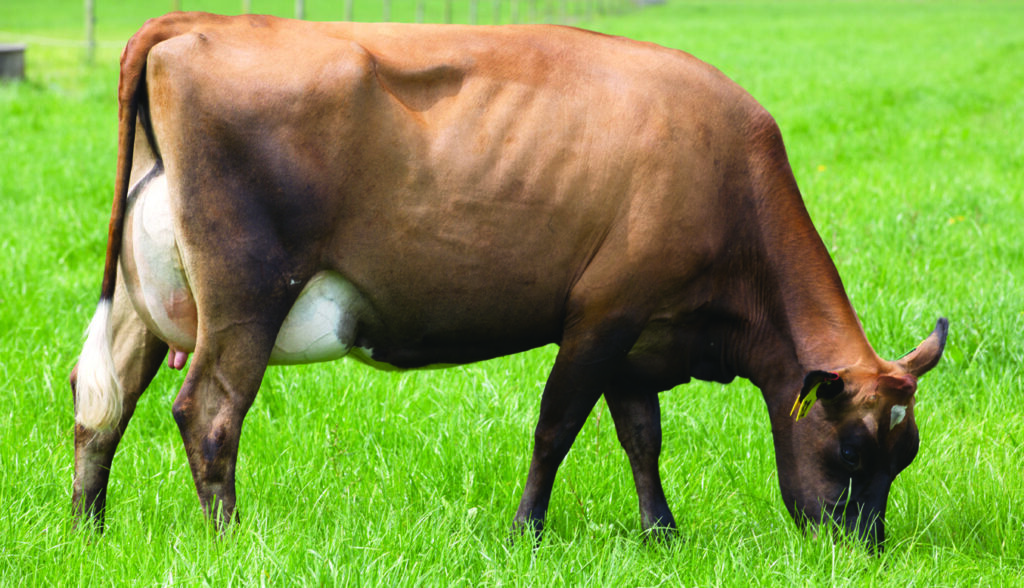 It is rare to have a sire that ticks all the boxes and excels in many of them but Slipstream is just that. With strong udders over 1.00, BW over 300 and fertility at 6.6%, A2A2 and positive farmer scores, Slipstream has no shortfalls.
He also has plenty of horse power in his pedigree, coming from a well-known Jersey sire, Manzello, and a Mint Edition daughter, Sparkles, that was a real 'rocket ship' of a cow.
Farmers should make room for Slipstream in their AB tank this year if they want his strong long-lasting daughters in their herds.
In what seems to be the year of allrounders, Critical is another bull that brings a lot to the table.  Like his half-brother, Boombox, he has more milk and production than the average Kiwicross sire but is moderate in size. He's also easy-calving, A2A2, short gestation, huge capacity at 0.69 and farmer opinion at 0.42 most to mention very tidy udders coming in at 0.46.  Critical's dam is a Commander daughter and a real cracker of a cow. She is a standout in the herd with a whopping production worth of 545 putting her amongst the very top performers in New Zealand.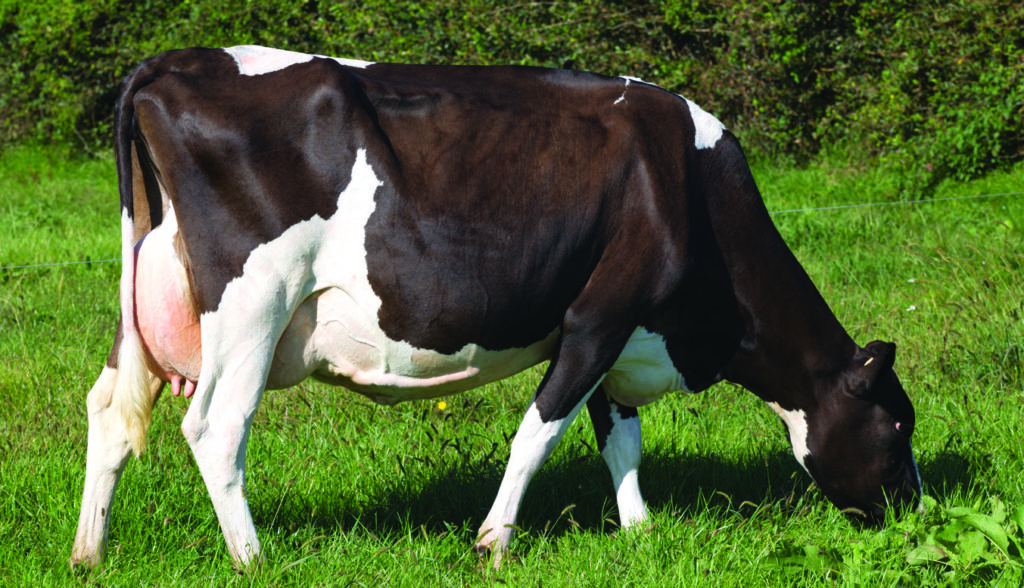 *Source: Incalf Symposium 2017.  Crossbreeding in Australia – What have we learnt? J E Coombe Faculty of Veterinary and Agricultural Sciences, The University of Melbourne.