Increase your herd's genetic value with LIC genetics.
The right dairy cow genetics sets the foundation for a profitable herd. LIC aims to breed bulls that produce profitable cows – cows that are efficient converters of feed to profit, get back in-calf easily and that Australian dairy farmers love to milk. To ensure this, all our Daughter Proven bulls are graduates of our Sire Proving Scheme, a rigorous four-year breeding programme that produces many top bulls. As a result, LIC's farmers across Australia benefit from impressive rates of genetic gain in their cattle.
Choose from our three offerings of genetically superior bulls: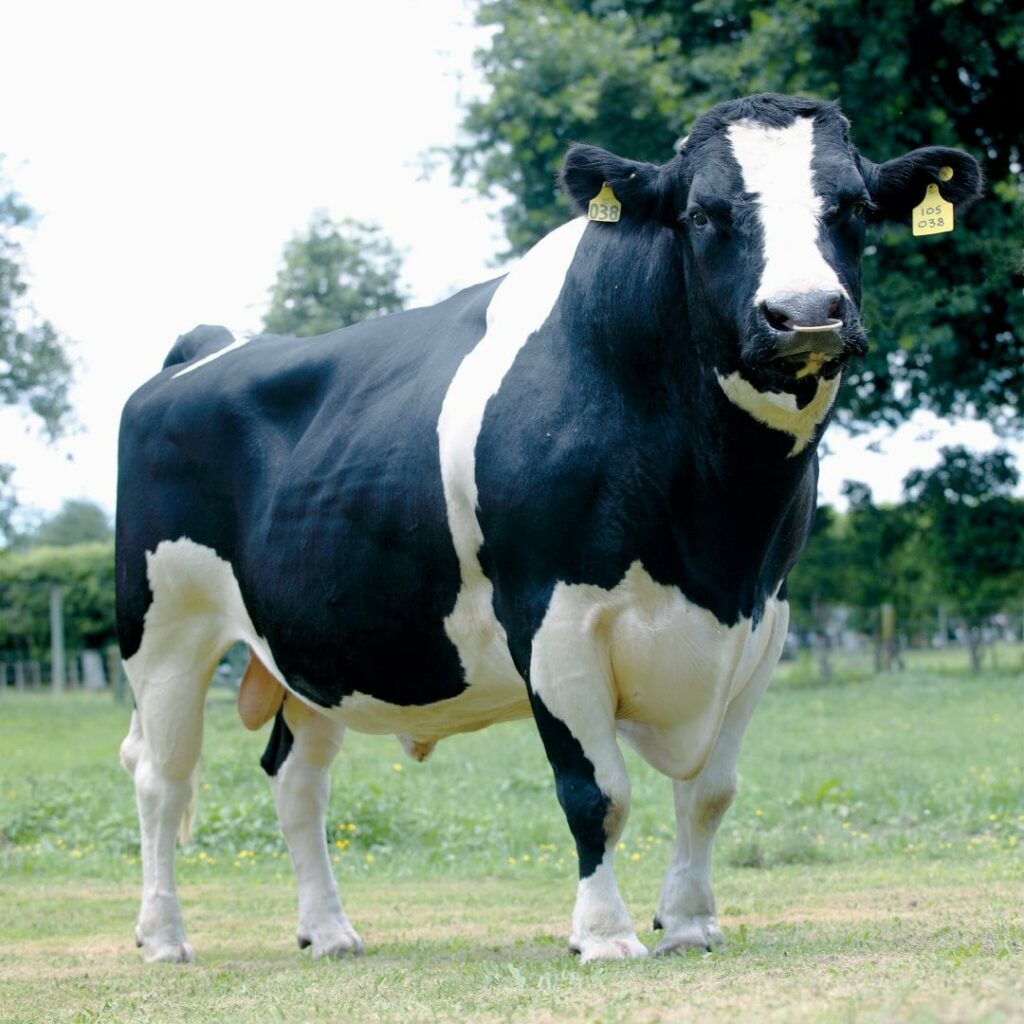 LIC's Holstein Friesian bulls deliver highly efficient daughters with an average mature liveweight of around 540kg. Their moderate size and high milk solids (MS) percentage results in a highly efficient cow that uses less feed intake for growth and maintenance and more for production.
These Holstein Friesians are the result of more than 100 years of selection pressure in a seasonal dairying system. Together LIC and New Zealand farmers have blended the best New Zealand dairy bloodlines with suitable genetics from abroad to develop what many describe as the ideal cow.
A breed for different needs
You can use LIC Holstein Friesians in any of the dairy farming systems found in Australia. While outstanding on grazed pasture, international trials have shown that they also respond well to supplementary concentrates.
New Zealand Holstein Friesians have higher fertility and milk components than other strains, a superior ability to maintain body condition than many, and they continue to improve every year.
LIC Holstein Friesian longevity is equally impressive, with New Zealand cows averaging 4.5 lactations and the longevity breeding value for Holstein Friesian cows is 250 days longer than the genetic base cow. The rate of genetic gain averages 4.2 days of herd life per year. This gives you plenty of options for herd improvement and business profitability.
Efficient, with sustainable performance and adaptability to a variety of farm systems, LIC Holstein Friesians are ideal when you wish to stay with black and white cows yet enjoy easy-care, high-performing milkers.
Our Australian customers use LIC Holstein Friesians to:
Breed a profitable, easy-care black and white herd that thrives in many farm systems
Increase production efficiency
Reduce maintenance feed costs
Increase fertility
Increase milk solids
Improve longevity and reduce cow replacement rates
Get heterosis benefits when bred over Northern Hemisphere Holsteins
Advance crossbreeding programmes without compromising on genetic merit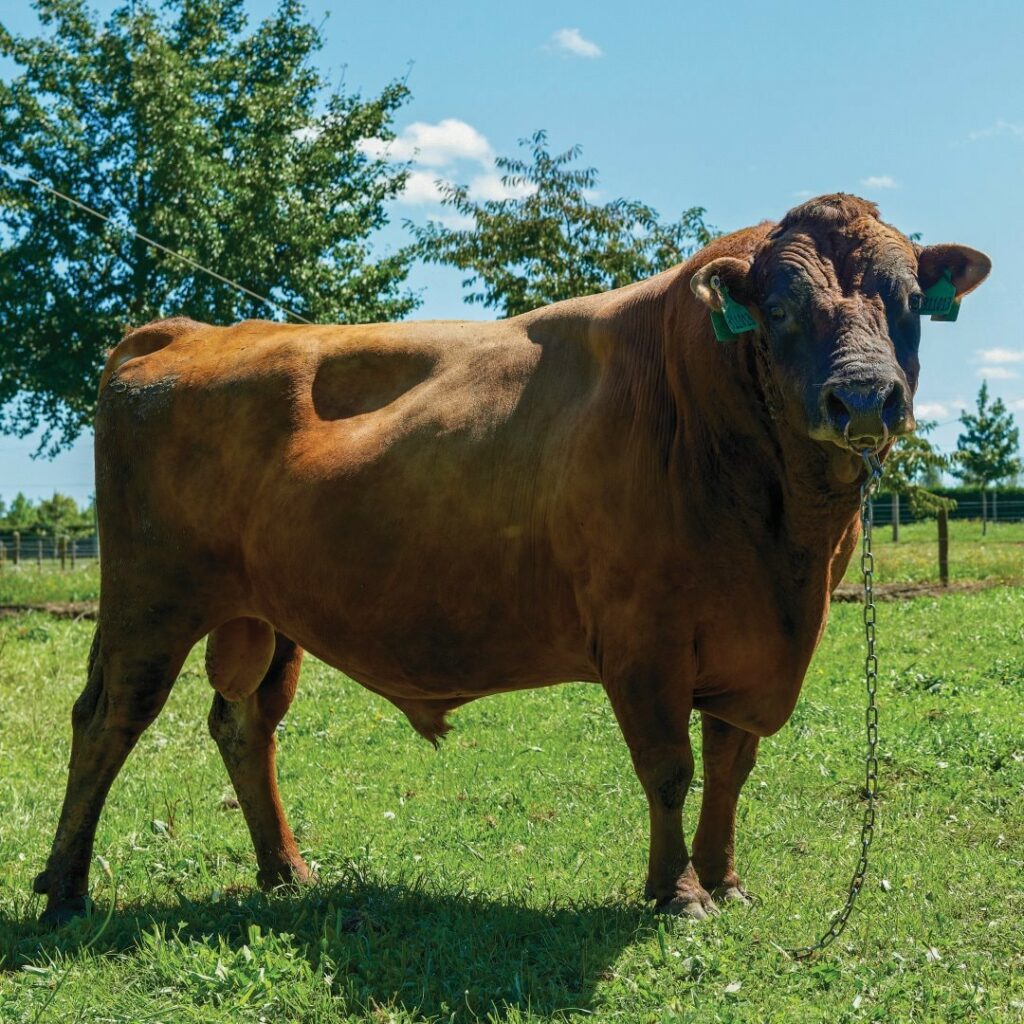 Fat is once again highly valued by consumers around the world, including here in Australia, and the Jersey breed's high-fat milk is fetching a premium in the market.
LIC Jerseys continue to dominate the across-breed bull rankings in New Zealand and the Australian Jersey Balance Performance Index (BPI). Their production efficiency per kilogram of liveweight is legendary, reaching up to 1.1kg MS per kg of liveweight. Unsurprisingly the daughters of LIC Jersey bulls punch well above their weight in profitability indexes.
LIC Jersey bulls breed easy-calving, highly efficient and larger-sized daughters with an average mature liveweight of around 440kg. This continues to increase in line with farmer preferences.
Superior capacity is another hallmark of LIC-bred Jersey cows. Huge capacity allows them to consume 4% of their liveweight daily in grass compared to 3.4% for Friesian. Their high feed efficiency and good walking ability make them ideal in pasture-based systems. Yet they are adaptable, proving to perform well in more intensive systems.
LIC Jerseys are competitive across a number of farm systems and environments across Australia and all over the world. They are particularly popular with farmers supplying milk to processors who pay on a milk solids basis and wishing to crossbreed to improve genetic merit.
Selected LIC Australian Jerseys can:
Increase capacity and strength
Increase fertility
Provide an ideal out-cross solution
Improve total solids
Improve longevity
Increase herd profitability
Be used with confidence for yearling heifer matings, due to calving ease
Provide heterosis benefits and remove inbreeding depression when used in crossbreeding programmes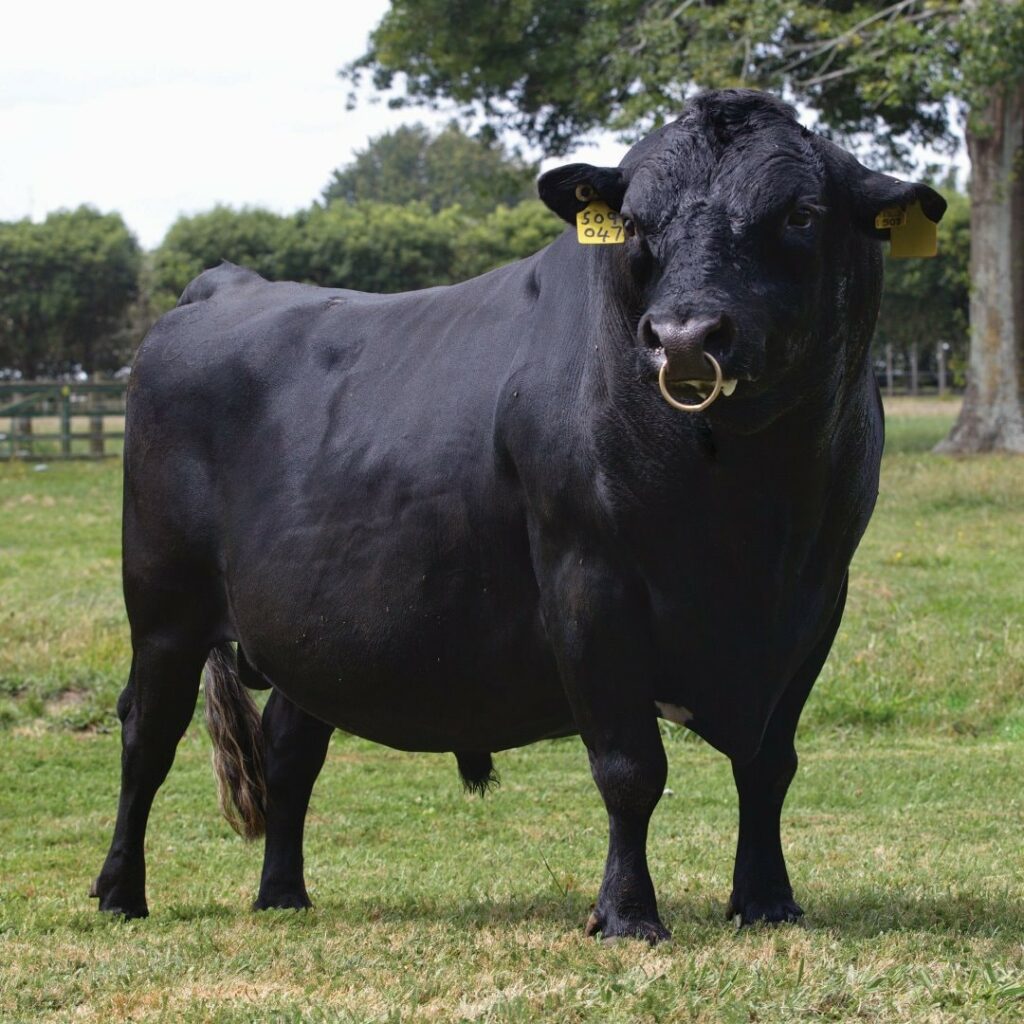 LIC KiwiCross™ sires are a cross between Holstein Friesian and Jersey that give our Australian customers the best of both breeds; moderate sized, high solids, very efficient daughters.
KiwiCross™ bulls take the guesswork out of crossbreeding. Use them as a team, for simple crossbreeding solutions, or in a targeted way to create the breed mix you want.
Crossbreeding provides hybrid vigour, giving a performance boost in the crossbred offspring. These include:
higher productivity
better fertility
greater longevity
Hybrid vigour explained
Hybrid vigour is seen when you cross animals of different breeds; the offspring tend to perform better than the average of their parents.
Hybrid vigour is strongest in the first cross between parent breeds. That means you'll get the greatest hybrid vigour when you cross a Holstein Friesian with a Jersey, for example.
You can maintain hybrid vigour by back-crossing the resulting animal with one of the parent breeds, or by using a KiwiCross™ bull.
The offspring of KiwiCross™ bull matings over crossbred cows enjoy more than 50% of the original hybrid vigour – it doesn't disappear.
Using KiwiCross™ bulls make it easy to retain complementary trait characteristics from the pure breeds in your herd. We do the hard work of making sure you get a good mix of both.
Benefits of LIC Australia's KiwiCross™ sires include:
Maintaining genetic merit when crossbreeding
Providing a simple crossbreeding strategy
Giving an ideal breeding option over first cross Holstein Jersey animals
Introducing higher solids components into Holstein herds
Maintaining the complementary traits of the pure parent breeds
Improving fertility and longevity through genetic merit and hybrid vigour
Maintaining more than 50% of the first cross hybrid vigour
Improving lifetime production and profitability