With the ink dry on the 2022 LIC Australia Catalogue, it is exciting to see a line-up of Holstein Friesian bulls even better than last year. This underpins LIC's desire to always strive for improvement. 
It's pleasing to hear farmers comment that they are seeing this progress on the ground, with areas of focus such as outcross, higher fertility and better conformation. Two genomic bulls we have marketed for several years, Governor and Supervisor, are currently sitting at number one and three on gBW for proven sires at the LIC bull farm.
This year, there is plenty to get enthused about. Here's a closer look at the new Holstein Friesian bulls on the block.
118053 Greenwell GR Governor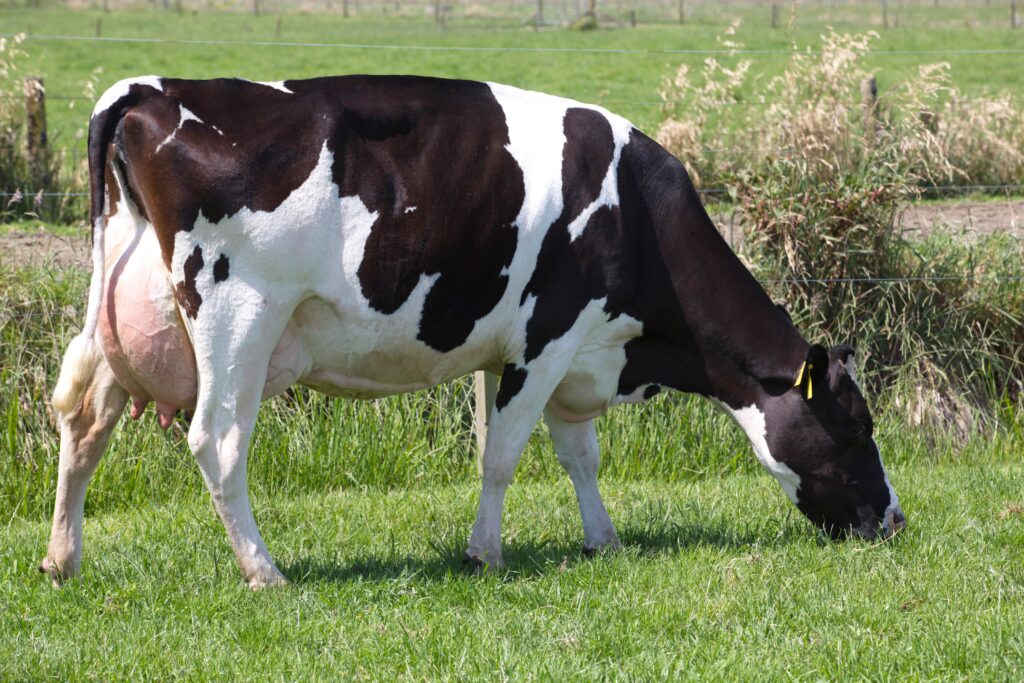 Being used as both a sire of sons and marketed as a young genomic sire in Australia, we had high hopes for Governor and he has delivered.  The Greenwell stud has a habit of graduating quality daughter proven bulls at a high rate. You may recognise with names such as Foray, Blitz and Brutus. Governor goes back to the matriarch of the family, Greenwell's Betty, who milked up to the grand old age of 14. He has longevity coming through the maternal line – three generations averaged an incredible 12 lactations!      
A real all-rounder, Governor combines strong fertility at 3.1% gBV, low SCC, excellent farmer traits and sound udders.  Also, a desirable liveweight coming in at a moderate 31kg complemented by high production. This combination has driven his gBW to near the top of the breed at $391.
Here's more information on Governor. Available in conventional and sexed.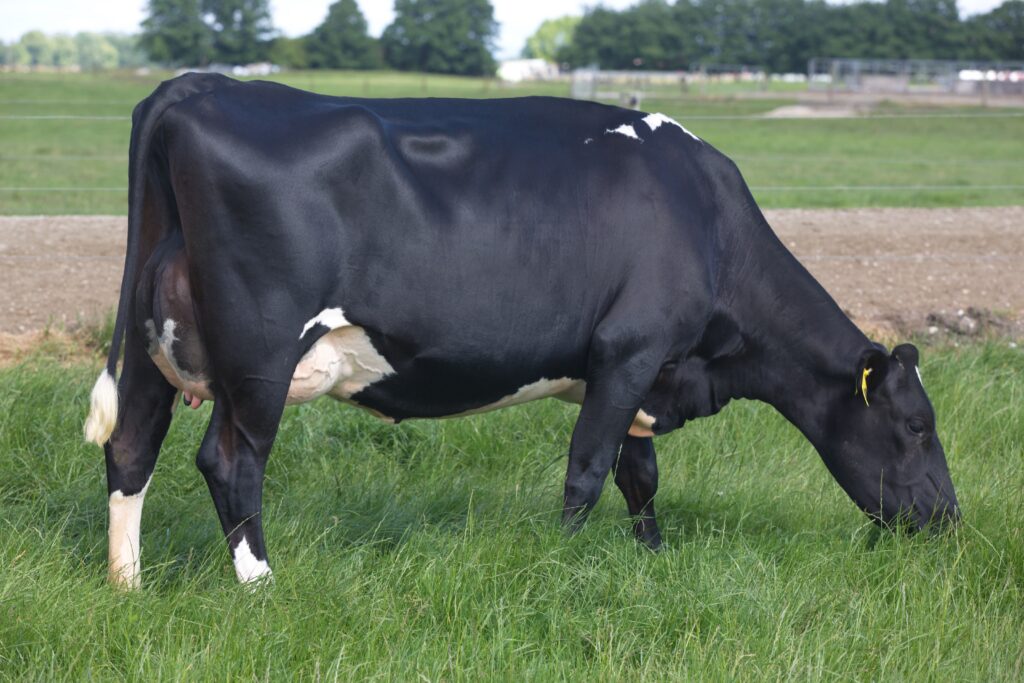 It is very rare to have a bull over 7% gBV for fertility in any breed, but this year there are two new Holstein Friesian graduates alone. Hallville AS Cola being the other.
If you're looking for something new to replace the likes of Vector who has led the way in fertility, then Pastime is your man. A great outcross option, with no Hot House in the pedigree and Minted four generations back in the pedigree. Moderate size and stature, excellent udders and well-liked by farmers means Pastime will find his way into many breeding programs this year.
Here's more information on Pastime. Available in conventional and sexed.
118068 Bagworth GI Original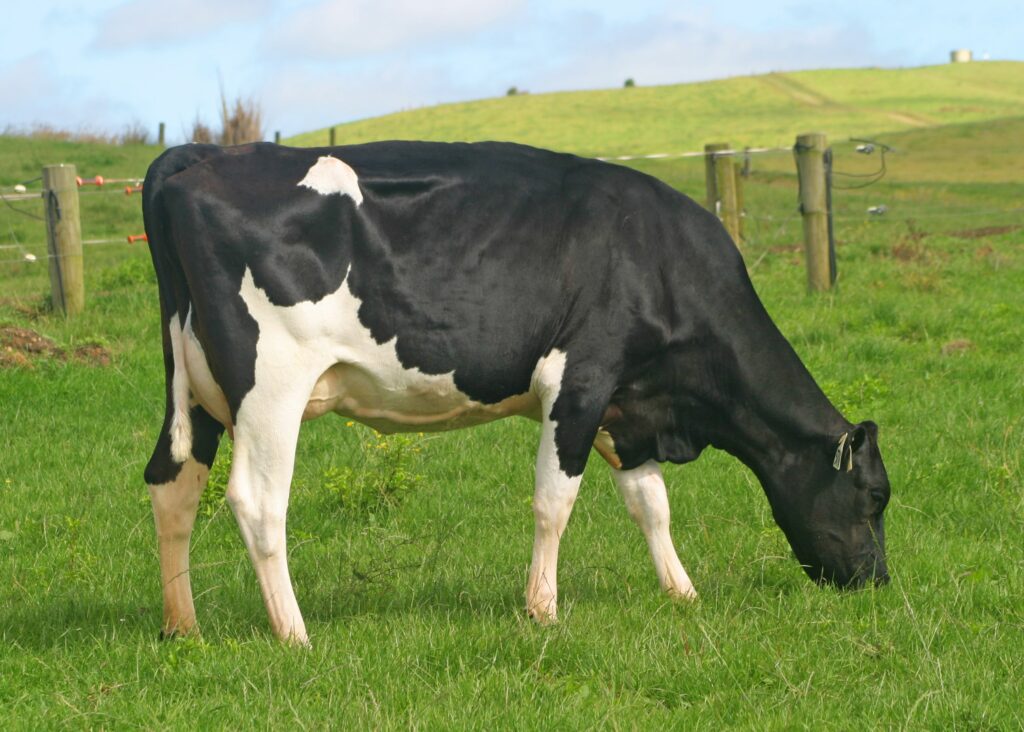 Typifying the graduates this year, Original has a nice balance of production, type and health traits.  With fertility at 4.7% gBV, low SCC, positive for udder conformation and farmer opinion traits, Original could easily slot into most farmer's breeding plans. His sire, Inca, was never used in Australia, and his dam is a Mint Edition cow that is still going strong with 10 lactations under her belt. 
Here's more information on Original. Available in conventional only.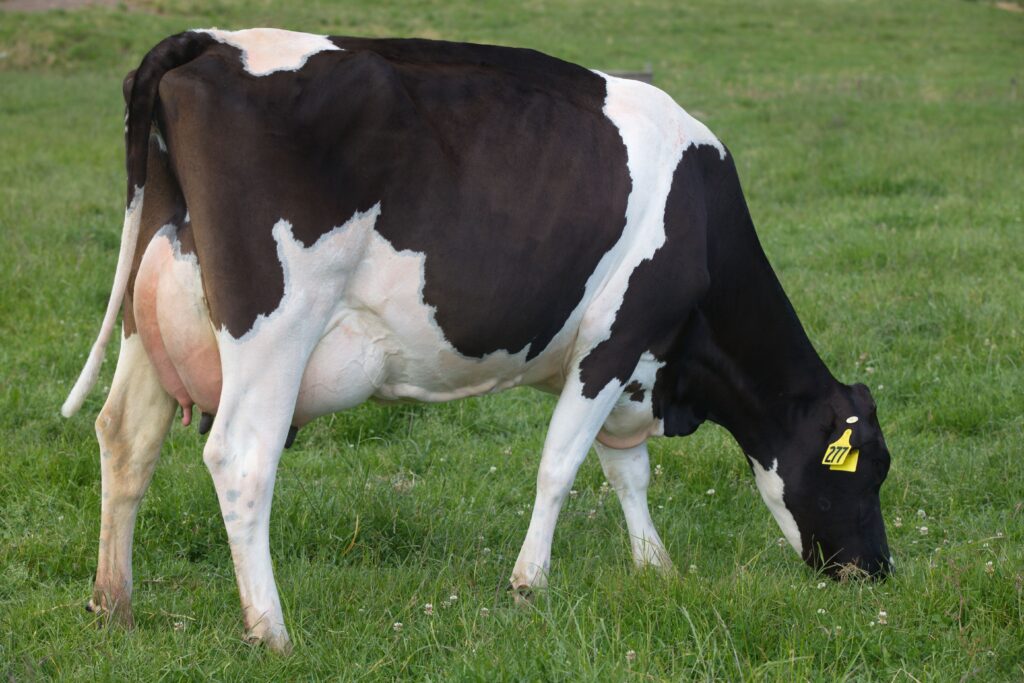 Comet was a late addition to the Australian line-up in 2021 so is making his first appearance in the 2022 catalogue.  He earns his spot on the team with fantastic production figures – especially protein at 46kg – that were passed down to him from his sire, high-milk bull Foray. Comet suits farmers looking to push per cow production and improve strength.
Comet daughters exhibit plenty of capacity, great udder traits and extra wide rumps.  A 0.70 gBV for farmer overall opinion shows that farmers enjoy milking them. Comet's dam, a Mint Edition daughter, is a consistent performer over her nine lactations in a commercial herd.
Here's more information on Comet. Available in conventional and sexed.
Check out the 2022 LIC Australia Catalogue for our full team of bulls