The 2022 crop of Jersey sires have caused us some sleepless nights! The problem? Too many quality options to choose from. LIC Jerseys have a justified reputation as animals with high components, great strength and capacity, and extreme fertility. These traits are cornerstones of the Jersey breed. Although LIC have additionally aimed to breed Jerseys that are larger in size, produce more milk and have stronger udder conformation. 
Of all the available bulls, we are careful to select the ones that have these traits and generally appeal to farmers.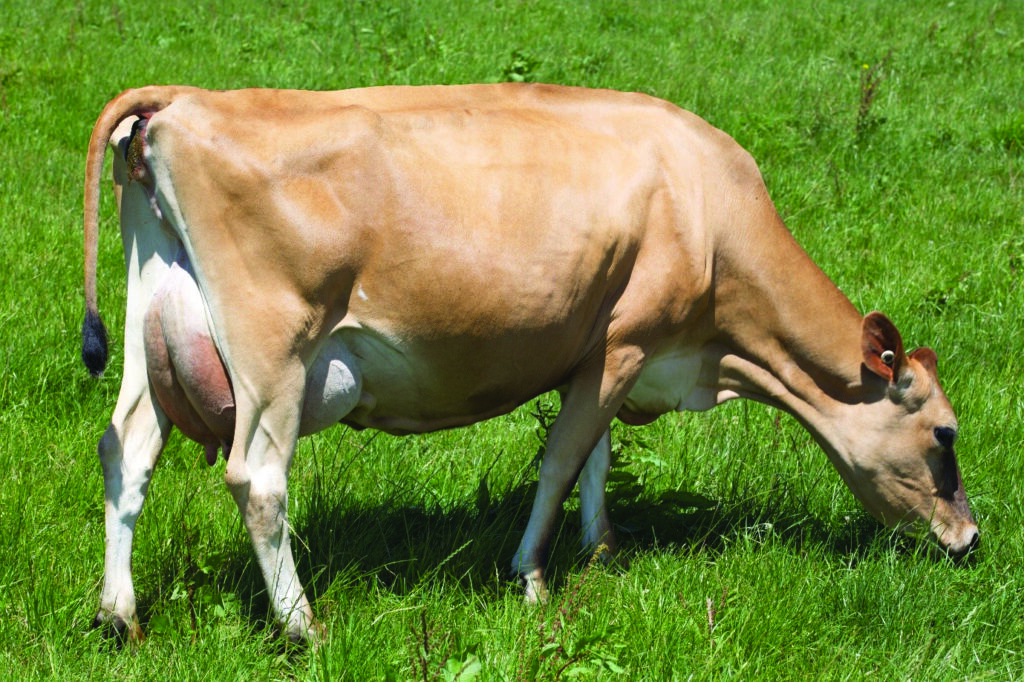 The number one gBW proven sire in the LIC stable, Lotto is in high demand in many markets. He comes from a high production Degree cow with four sons graduating in this – three of which in the top six for BW.  Lotto is a production champion, with high milk volume and components – fat at 45kg and protein at 26kg. It is also important to mention that for such a high production sire to still have fertility at 6.7 gBV is remarkable. This can be partly attributed to Lotto's sire Conrad who had consistently high fertility with good production to boot. Get your order in early as stocks will be limited of Lotto.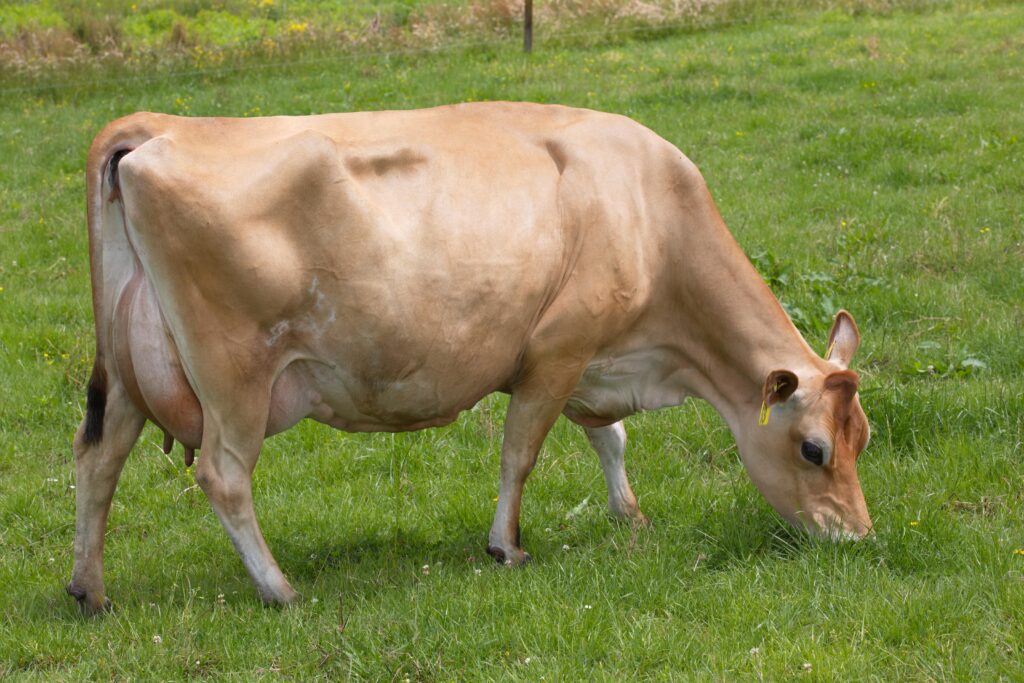 Superman was our only chosen Genomic Jersey marketed for the past two years and so it is extra pleasing to see him living up to his name. He hails from the renowned Tironui Jersey Stud in Waikato, New Zealand, which has produced many top-notch Jersey bulls, such as Joskin, Besiege and Meganev. The cow family oozes consistency, with Superman's dam (pictured) sired by Integrity. Superman delivers a lovely balance of production and type which is reflected in his terrific $463 gBW. With 161 daughters already milked and plenty more coming in soon, Superman gives us a lot to look forward to.
318015 Glenui Super Lamar and 318029 Glenui BC Laredo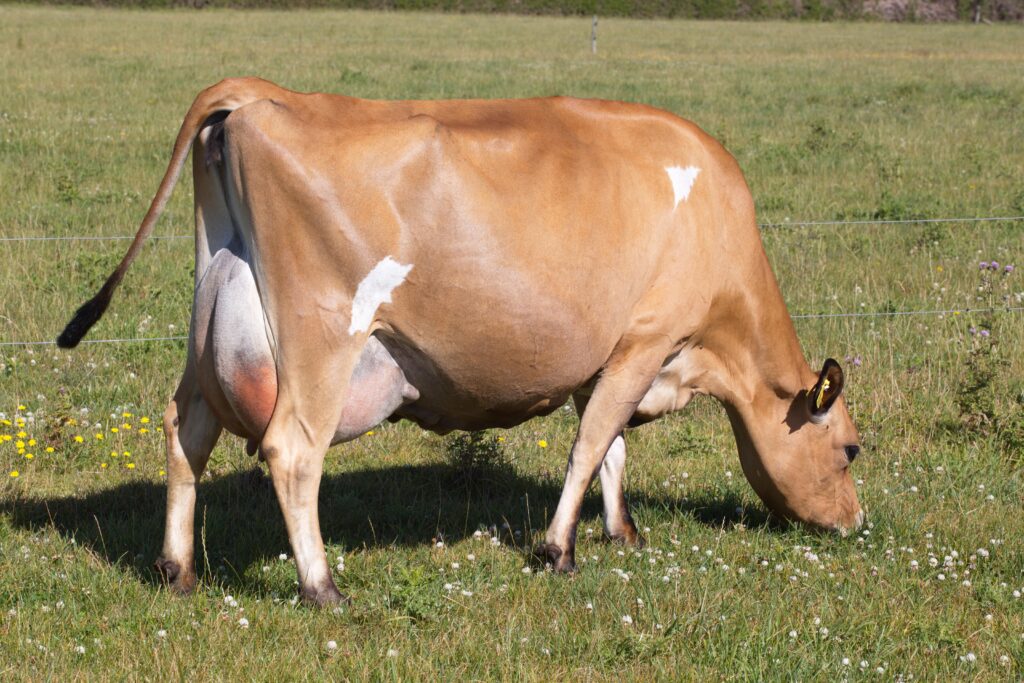 Taranaki in the North Island is well known for Jersey cows. The Glenui Stud is making a name for itself, delivering some of the best Jersey genetics around.  Lamar is one of two standout sires to join the Jersey team this year – Laredo is the other.  Both bulls come from the same cow family. Glenui Integrity Lace is Laredo's dam and Lamar's granddam.  Her production worth clocks in at 642 production worth, putting her in the top 1% of cows. Both bulls are top performers for fertility and conformation – they're both over 6% gBV for fertility and 0.68 gBV for udder overall.  Glenui's success continues, with these two bulls leading the pack for now.
Here's more information on Lamar
Here's more information on Laredo
Check out the 2022 LIC Australia Catalogue for our full team of bulls